To Improve Coronavirus Testing, AWS Launches $20 Million Research Initiative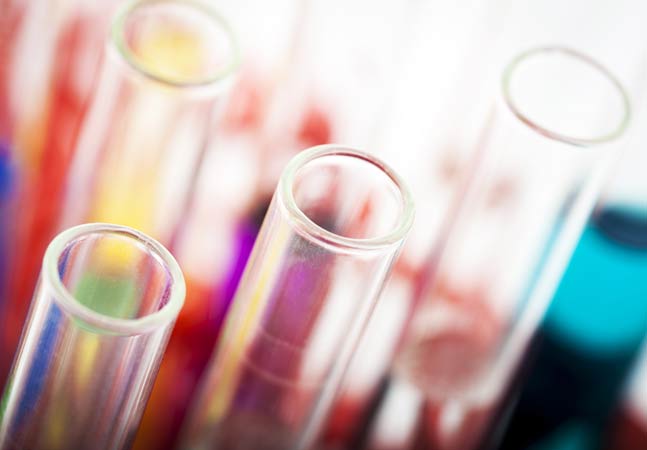 Amazon Web Services (AWS) is reaching into its considerable coffers to help researchers develop better ways to test for the 2019 novel coronavirus, also known as COVID-19.
Announced Friday, the AWS Diagnostic Development Initiative promises to invest $20 million "over the next year" in research efforts that tap the AWS cloud to develop better diagnostics tools for the detection of the coronavirus, which has been rapidly spreading in regions across the world, upending local economies and forcing millions of people into varying levels of quarantine.
A big hurdle facing governments trying to control the spread of the coronavirus is the inaccessibility and inefficiency of testing kits for patients suspected of carrying the virus.
The AWS Diagnostic Development Initiative will be open to "accredited research institutions and private entities that are using AWS to support research-oriented workloads for the development of point-of-care diagnostics (testing that can be done at home or at a clinic with same-day results)," according to the announcement.
Initially, the $20 million investment — which consists of technical support, as well as AWS credits — will prioritize projects focused the coronavirus. In the future, the initiative may expand to "other infectious disease diagnostic projects."
The AWS Diagnostic Development Initiative is open to organizations around the world that fulfill the criteria outlined in this FAQ. The amount of technical support or AWS credits awarded to participants can vary "for a number of reasons," according to the FAQ, "including encouraging a different cost model leveraging Spot Instances or providing support and funding for a smaller, initial proof of concept portion of a new project."
The program already has 35 participants at launch, according to AWS, ranging from large research bodies to startups.
AWS is also touting several of its cloud services for organizations that are transitioning their employees to remote workers in an effort to slow the spread of the virus. These resources are outlined in this blog post by AWS evangelist Jeff Barr.
Gladys Rama is the senior site producer for Redmondmag.com, RCPmag.com and MCPmag.com.
from News: https://awsinsider.net/articles/2020/03/20/aws-coronavirus-research-initiative.aspx