Microsoft Tool Manages Mixed AWS, Google Cloud and Azure Workloads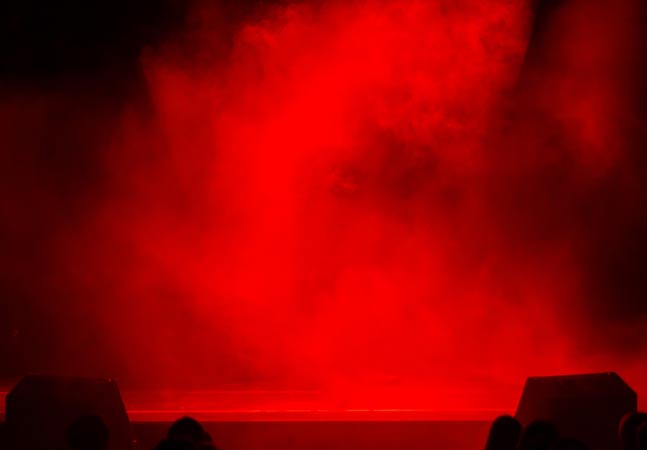 Azure Arc was announced by Microsoft to simplify complex and distributed enterprise cloud environments, such as hybrid cloud implementations that can span on-premises, edge and multiple clouds, including Amazon Web Services.
Specificially, Azure Arc can help enterprises manage their data on its own Azure cloud or other popular platforms such as AWS or the Google Cloud Platform — or even mix-and-match implementations. There's also support for Kubernetes clusters and edge infrastructure, as well as on-premises Windows and Linux servers.
The new tool can simplify enterprise distributed environments by managing everything via Azure services (like Azure Resource Manager), Microsoft explained. Connecting hybrid infrastructure via Azure Arc also improves security for users via automated patching, as well as improved governance, as everything is now under one roof. Plus, according to the company, deployments can be set up "in seconds" via Azure data services anywhere, a feature of Azure Arc.
"Today, we take a significant leap forward to enable customers to move from just hybrid cloud to truly deliver innovation anywhere with Azure," commented Azure Corporate Vice President Julia White in a blog post announcing Azure Arc. "With Azure Arc, customers can now realize the benefits of cloud innovation, including always up-to-date data capabilities, deployment in seconds (rather than hours), and dynamic scalability on any infrastructure."
A free preview of Azure Arc can be signed up for here. A final release date was not given.
Go here to read more about how Azure Arc specifically works for servers.
Becky Nagel is the vice president of Web & Digital Strategy for 1105's Converge360 Group, where she oversees the front-end Web team and deals with all aspects of digital strategy. She also serves as executive editor of the group's media Web sites, and you'll even find her byline on PureAI.com, the group's newest site for enterprise developers working with AI. She recently gave a talk at a leading technical publishers conference about how changes in Web technology may impact publishers' bottom lines. Follow her on twitter @beckynagel.
from News