Just 3 Days Before $10B Pentagon Snub, AWS Touted Federal Use of its Cloud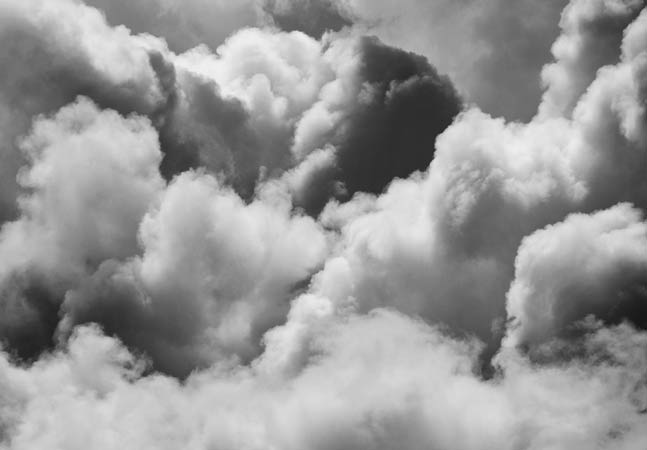 Amazon Web Services, just days before being snubbed by the U.S. Department of Defense in a $10 billion contract awarded to Microsoft despite AWS' clear cloud dominance, touted the use of its platform by the feds.
That came in an Oct. 22 blog post titled "Federal departments and agencies share how the cloud helps advance their missions."
"From veteran services to aerospace research, federal agencies have leveraged the cloud to advance their missions," said the AWS Public Sector Blog Team. "With benefits from the cloud, such as cost savings, data redundancy, and opportunities to adopt emerging technology, federal customers can better serve and protect their constituents."
The post went on to detail how three federal agencies — the Census Bureau, Department of Veterans Affairs and NASA — "shared how they improved efficiency through information technology (IT) modernization to ultimately better serve citizens."
Just a few days later, the Departmet of Defense announced a 10-year JEDI (Joint Enterprise Defense Infrastructure) Cloud contract that could amount to $10 billion for Microsoft. "The JEDI Cloud contract will provide enterprise level, commercial Infrastructure as a Service (IaaS) and Platform as a Service (PaaS) to support Department of Defense business and mission operations," the announcement said.
As we detailed earlier, the industry now awaits an AWS response to the move, which is steeped not only in IT considerations but also in political ramifications in view of previous attacks by President Donald Trump against Amazon CEO Jeff Bezos and his Washington Post newspaper, which has extensively covered the administration in articles deemed by Trump to be unfair or slanted.
More than one media outlet, including CNBC, reported that Trump allegedly told former Secretary of Defense James Mattis to "screw Amazon" out of the contract, as claimed in an upcoming book.
So far, the only official response from Amazon is the statement: "AWS is the clear leader in cloud computing and a detailed assessment purely on the comparative offerings clearly lead to a different conclusion. We remain deeply committed to continuing to innovate for the new digital battlefield where security, efficiency, resiliency and scalability of resources can be the difference between success and failure."
As we reported, the IT industry is rife with speculation about what options AWS has available to respond to the $10 billion snub. Stay tuned to see what happens.
David Ramel is an editor and writer for Converge360.
from News