In Cloud-Native and Serverless Computing, AWS Is the Favorite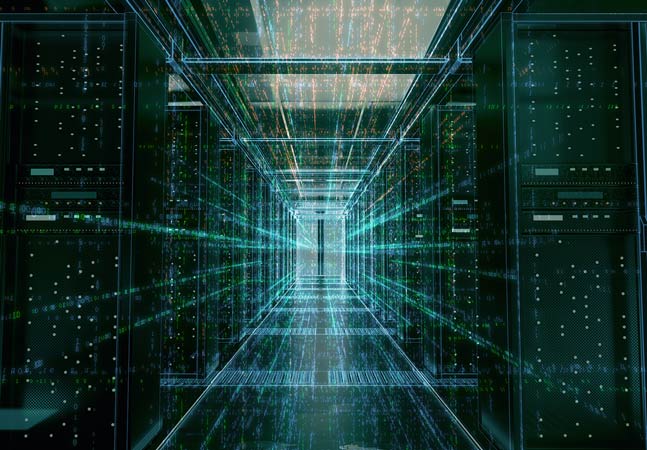 Amazon Web Services (AWS) is the favorite among developers in the cloud-native and serverless computing spaces, according to new research by SlashData.
The company's Developer Economics report, titled "The State of Cloud-Native Development," was conducted for the Cloud-Native Computing Foundation (CNCF), a Linux Foundation project. Although based on data from an overall larger survey conducted in the second quarter of last year, the report was just released this month.
Among its findings, the report determined that cloud kingpin AWS is No. 1 in the serverless market with its AWS Lambda offering (51 percent of serverless users are using AWS Lambda), followed by Google Cloud Functions and Azure Functions.
AWS was also a popular choice in other cloud-native development scenarios. "Cloud-native developers are significantly more likely to use AWS as a private cloud vendor with 60 percent of Cloud-Native developers using AWS as their private cloud vendor," the report stated.
Furthermore, 68 percent of developers who use containers-as-a-service but not the Kubernetes container orchestration tool use either Amazon Elastic Container Service (ECS) or Amazon Managed Kubernetes Service (EKS). "Presumably, these are mostly developers using the old ECS which is not built on Kubernetes," the report said. "Azure Container Service is used by 25 percent, and 14 percent are using Docker Swarm."
CNCF, however, contrasted that finding with its own similar survey. "The CNCF report, on the other hand, found that Amazon EKS is the most popular tool for managing containers at nearly 30 percent," CNCF said in its own post publicizing the study that it commissioned.
The CNCF found that the public cloud was the most popular datacenter approach, named by 62 percent of respondents, while "45 percent of respondents indicated they were using private cloud/on-premise. While hybrid was a new response for 2019, it was selected by 38 percent of respondents, indicating that it is a widely used approach."
CNCF provided its own link to the report PDF, which features much more information and full methodology.
David Ramel is an editor and writer for Converge360.