AWS To Legally Protest $10B Defense Contract Awarded to Microsoft, Citing 'Bias'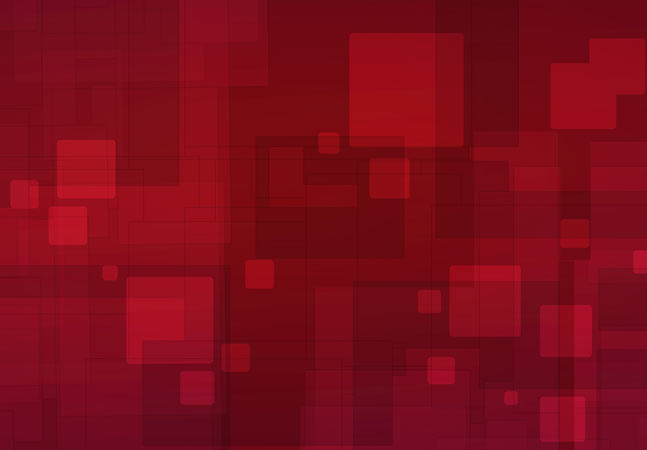 Amazon said it would legally protest a $10 billion Pentagon contract that was awarded to Microsoft despite Amazon Web Services being the dominant cloud computing platform, citing "unmistakable bias" influencing the decision.
As we reported earlier, the U.S. Department of Defense last month announced a 10-year JEDI (Joint Enterprise Defense Infrastructure) Cloud contract that could amount to $10 billion for Microsoft. "The JEDI Cloud contract will provide enterprise level, commercial Infrastructure as a Service (IaaS) and Platform as a Service (PaaS) to support Department of Defense business and mission operations," the announcement said.
Given AWS' undisputed leadership in cloud computing — as evidenced in numerous surveys and comparisons — Amazon and many other industry sources and pundits questioned the decision in view of President Donald Trump's animosity toward Amazon CEO Jeff Bezos, who also owns the Washington Post newspaper, which has been attacked by Trump for allegedly unfair coverage.
"AWS is the clear leader in cloud computing and a detailed assessment purely on the comparative offerings clearly lead to a different conclusion," Amazon said in a statement after the contract award was announced. "We remain deeply committed to continuing to innovate for the new digital battlefield where security, efficiency, resiliency and scalability of resources can be the difference between success and failure."
Yesterday, Nov. 14, the company said it plans to file a legal complaint to protest the contract award, as reported by CNN Business.
According to the report, an AWS spokesperson said: "We also believe it's critical for our country that the government and its elected leaders administer procurements objectively and in a manner that is free from political influence. Numerous aspects of the JEDI evaluation process contained clear deficiencies, errors, and unmistakable bias — and it's important that these matters be examined and rectified."
That alleged bias might include an account in a book by a speech writer for former U.S. Secretary of Defense Jim Mattis that claims Trump called Mattis last year and told him to "screw Amazon" out of being awarded the contract.
David Ramel is an editor and writer for Converge360.
from News: https://awsinsider.net/articles/2019/11/15/aws-contract-protest.aspx