AWS, Azure and Google Jockey for Position Among Job Seekers and Employers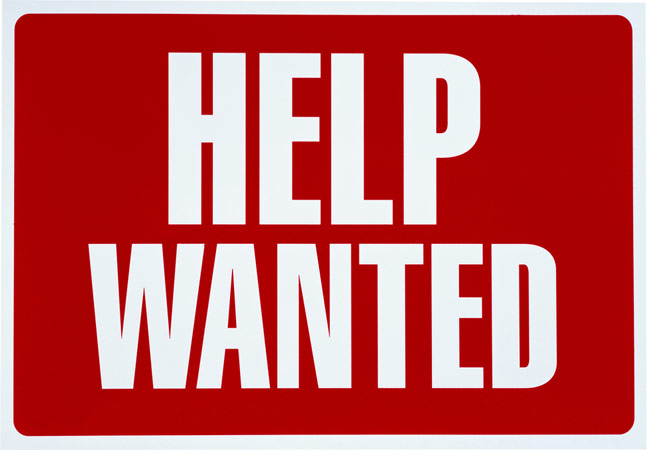 Microsoft's Azure cloud platform has made recent inroads against competitors Amazon Web Services (AWS) and Google Cloud Platform (GCP) in terms of job availability and interest.
That's one of the findings of a new cloud-centric jobs report by careers site Indeed.com that covers the four-year time period between October 2015 and October 2019. The report shows continuing — if slowing — growth in both the supply and demand sides of the market, but with some interesting changes lately. A Jan. 21 post about the cloud jobs data finds Azure making moves recently on both sides of the job searches/job postings equation.
"In the four-year stretch from October 2015 to October 2019, the percentage change in job seeker searches increased for all three: AWS by 157.77 percent, Azure by 130.41 percent and Google Cloud by 908.75 percent," Indeed said. "The most recent year, however, tells a slightly different story. That's when searches for both Google Cloud and AWS dropped (by 9.22 percent and 5.5 percent respectively) while job seeker interest for Azure rose by 15.39 percent."
And, on the other side: "The percentage change in job postings is similar to that of job searches. From October 2015 to October 2019, all three providers saw growth. The share of job postings in that time period increased for AWS by 232.06 percent and Azure by 302.47 percent, while Google Cloud saw the biggest jump at 1,337.05 percent. Between 2018 and 2019, the number of job postings for AWS climbed 21.07 percent, Azure by 30.59 percent and Google Cloud by 40.87 percent."
Furthermore, while employers hiring specifically for one of the top three platforms look for talent skilled in AWS, Python, Azure and Java, there are differences among the platforms.
"While four out of the top five in-demand skills are the same for each platform, a different skill rounds out each list," the post said. "Indeed data tells us that AWS job postings want candidates skilled in Linux, Azure jobs are looking for SQL talent and Google Cloud needs Google Cloud Platform expertise."
Speaking to the power of the No. 1 platform, AWS, its skills are valued No. 1 not only by AWS itself, but also, surprisingly, by GCP, too. And for Azure, AWS is the No. 2 in-demand skill, following Azure.
Indeed noted a recent dip in job seeker activity, but otherwise characterized the look of the overall cloud computing job market as "bright."
"As it turns out, having your head the clouds isn't such a bad thing," the post concluded. "The cloud computing industry has proven it's more than a fleeting trend as companies make the shift from hardware-heavy systems to remote cloud servers—and our data proves it (along with the continued revenue growth of leading cloud providers). And less job seeker interest coupled with higher employer demand signals it's a good time to step into a cloud computing career or take yours even higher."
David Ramel is an editor and writer for Converge360.
from News: https://awsinsider.net/articles/2020/01/23/aws-azure-google-jobs-report.aspx